Does anyone know how to replicate the Main LED on the Amplifier Board.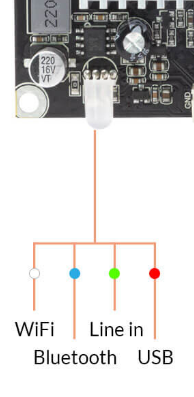 I can't really work it out from the manual. I would expect a 4 wire R,G,B & GND. WHITE would be when all Red, Green, & Blue are 3V3 !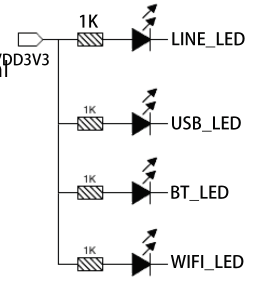 So basically my questions are
Has anyone done it ?
What type of LED do I need ?
What would be the wiring arrangement ?
Many Thanks in Advance, Kevin