I have an Up2Stream mini and an Up2Stream Amp v4.
Whenever I group the 2 together, with the mini as the master, then the mini will go full volume, even if it's set to minimum. The volume sliders have no real effect, unless I slide it to zero, and the sound stops.
The amp V4 works fine, with the group and individual unit volume slider working as expected.
If I ungroup them, then each volume slider works as expected.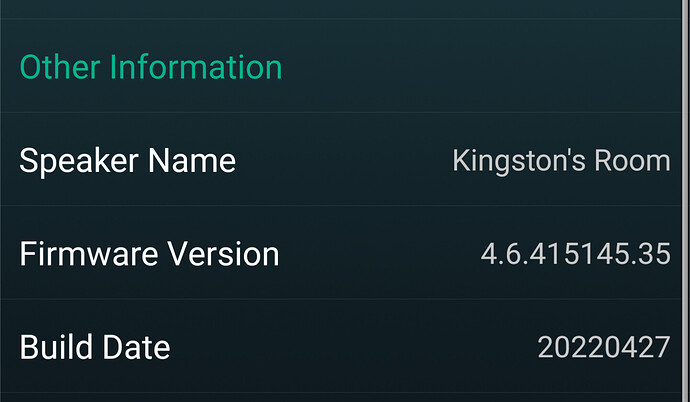 This is the amp v4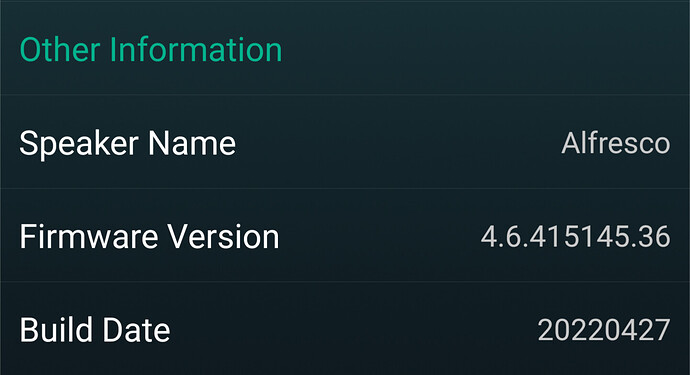 This is the mini
Anyone had any experience like this?