Update to this thread. I made a Youtube video of the whole process and final awesome result.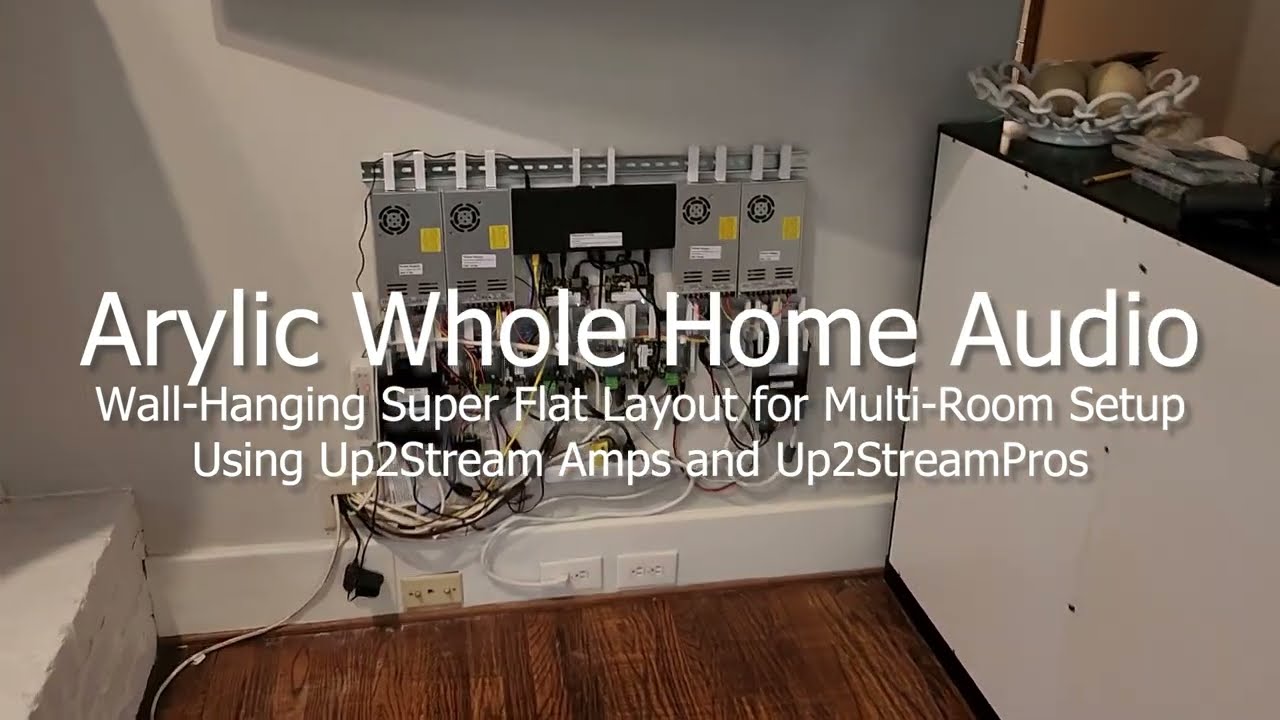 Does anyone have CAD files for the Up2Stream Amp V4, Up2Stream Pro V3, and Up2Stream Mini V3?
I'm designing a whole home audio system with about 14 Arylic boards and could really use the CAD files. Here's the start of the design with a bunch of power supplies, an ethernet switch, and a DIN rail for hanging on the wall behind a cabinet.