Hello All.
Sorry if I am dense here, but I can not figure out what comes with the " Wireless Plate Amp Up2stream Plate Amp" [U2S-PAMP] is the main item for sale, but there are "add ons" for additional cost. I want to know if I need any of these. The plate amp: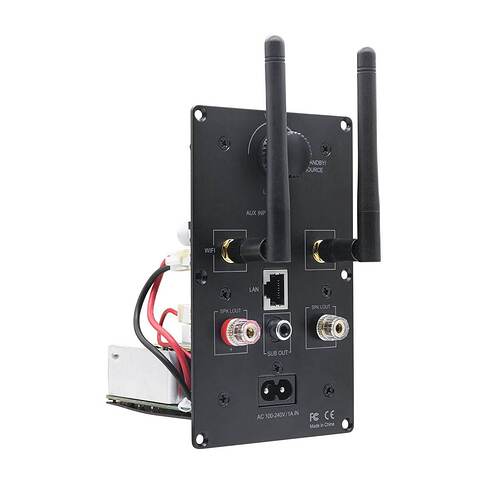 In particular, what is the [BUTTON BOARD] for? I am making a guess that it allows the plate amp system to integrate with Acrylic's wifi app / network with other devices on the network.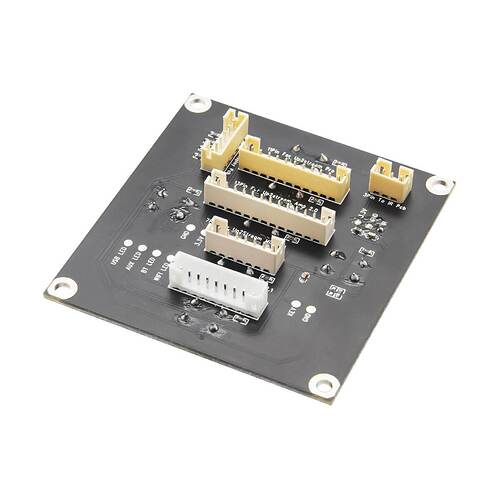 Is this right? Anyone have experience with this plate amp / board? How is it? Worth doing?
I know what the SPDIF In and Out Boards do. No interest in those. Or the IR extension. The button board is what I'df like to know about.
AND - anything anyone has to say about this plate amp system would be welcomed as well.
Thanks,
Pete in NY