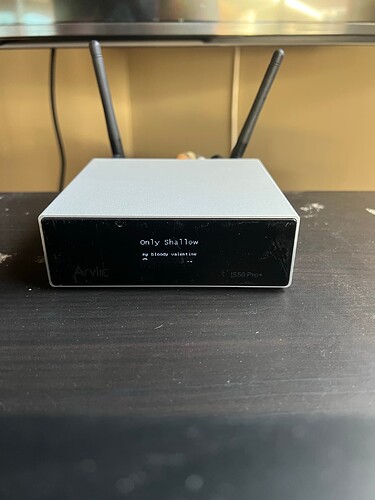 I've been an audiophile for decades and have for many years used a Hafler amp and NAD preamp as my core components. I currently use them to drive some Kef R300 speakers and a Kef subwoofer that sound great.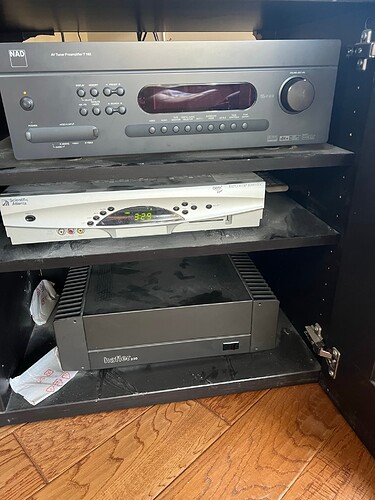 Over the last few years, as I transitioned away from playing vinyl and CDs to primarily streaming music, I struggled to find a good solution.
I tried connecting an old iPhone, and later an Amazon Echo Dot, to my preamp and streaming from my phone, but had issues keeping them paired with my phone, especially if I went to another room in my home.
Meanwhile, the NAD preamp started having problems and I decided it was time for a new preamp. I only needed one line, which is easy to find in a preamp, but I also needed a subwoofer out, which limited my options.
As I was researching, I found the Arylic S50 Pro+. Not only does it provide the preamp functionality I need, including the subwoofer line out, it has a built-in DAC and supports Spotify Connect.
It's been a fantastic solution. I can now play music through Spotify without having to worry about being in range for Bluetooth. I can also control the volume and EQ the sound from the app, even from another room. The sound quality of the DAC is terrific, definitely a step up from the Echo Dot.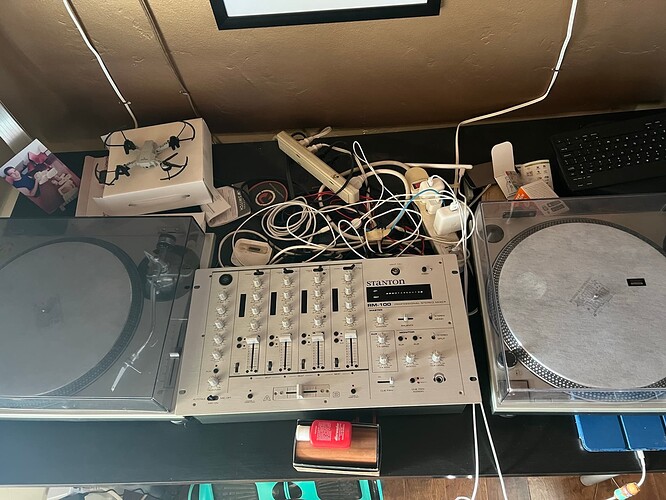 Now I'm thinking about adding a S50 Pro+ to the setup I have in another room that is mostly for DJ work, with two turntables and a mixer. Having another S50 Pro+ would enable me to play the same music in both rooms simultaneously and easily control the volume in each room through the 4STREAM app.
I'm really glad I found Arylic!