Hi, what kind of connector should be mounted on the wire to properly connect it to the speaker? I did not find a specification to this.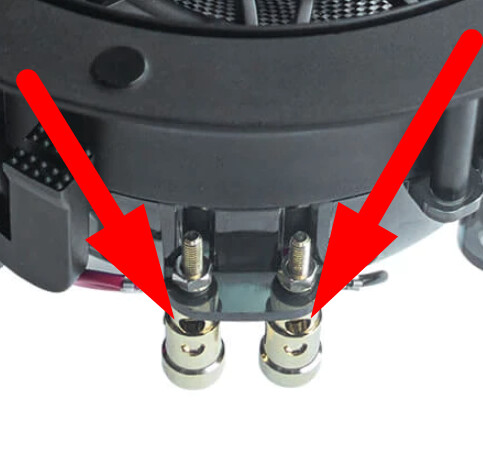 I saw that some of the people are connecting open wire to speakers.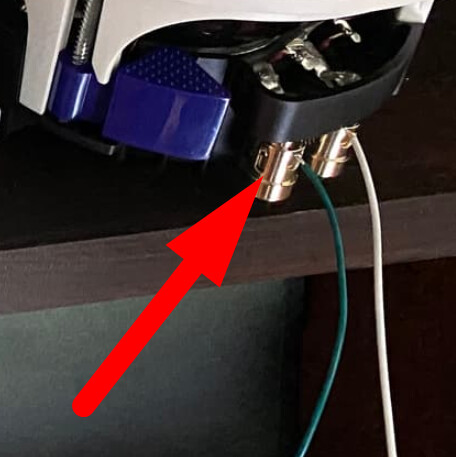 I would like to know there is a better solution to it? Like banana plug or smth else.
Thank you in advance.