I have recently installed ACPWorkbench on my Windows 10 @ 64 bit laptop.
The installation process went perfectly well without any trouble or error messages but unfortunately I am not able to start the program; nothing happens, does not even come to the point where I am supposed to enter license code and only sign of life is the window below showed very briefly.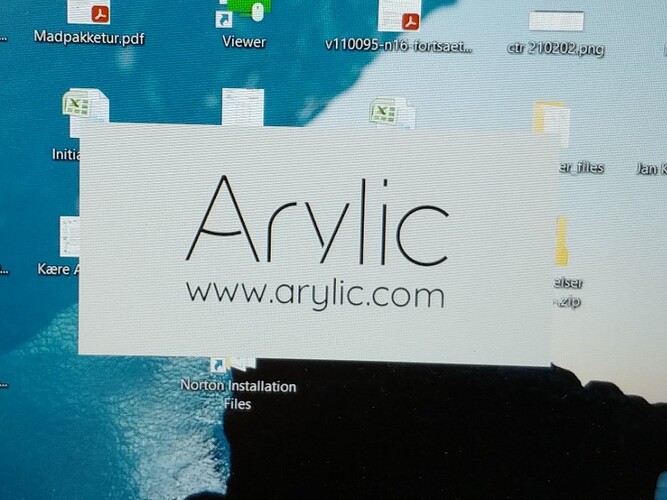 I have checked that the .NET framework 3.5 is installed and have tried to uninstall, reboot and reinstall without any luck. Have also tried installation on another Win 10 PC (desktop workstation) and this actually works… but I need to run the sw from the laptop… (Yes, I know that I cannot use the code on two computers - but that is certainly not the reason for the issue)
Does anyone have similar experience or some hints that can help me on the way.
Thanks in advance