AAAA DESPERATELY SEEKING HIGLY SKILLED MOTIVATED TESTERS
No previous experience needed…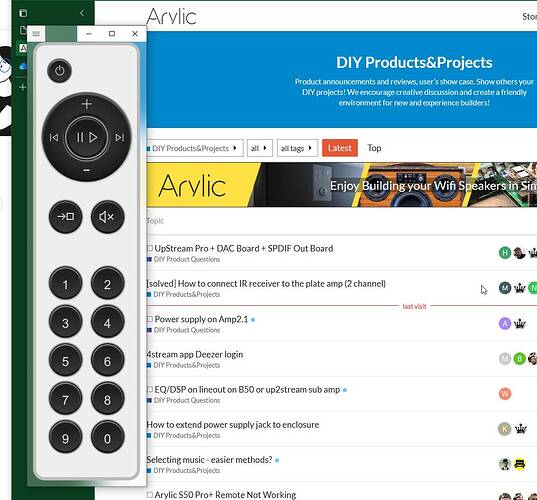 I found myself in need of a Windows software that I could install on my family members' PCs .
Unfortunately, despite searching extensively, I couldn't find any existing software that met my requirements.
As a result, I decided to develop my own solution.
One aspect of the software that I've been working on is the ability to recognize different hardware and brands and then enable the Main/Sub (master/slave sigh) feature.
Currently, I'm filtering the hardware based on their UUID (Universally Unique Identifier), but I can't shake the feeling that this approach is a bit of a cheap hack.
If you're interested in participating, please let me know by replying to this post or sending me a private message.
I will provide you with the necessary instructions and files to install the software on your PC.
Thanks