I am looking for a physical volume control button, to control the volume in the Arylic eco system. Preferably a round button, non-wired (battery operated), with controls for:
Volume - step less volume control by turning the round button.
Play/pause - by pushing the button.
Next/preceeding song - by pushing the round button on the right or left side.
The IKEA volume control for its IKEA/Sonos speakers is a great example.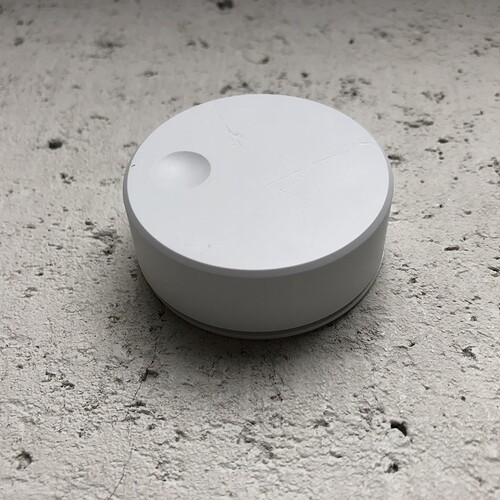 I have no intention to use the DIY volume board by Arylic, as I need several of these buttons, and do not want to have too much custom building work.
Question
Anyone who knows a good product that is able to communicate with the Arylic products?