This morning when I enter in our office for work, I immediately heard a "ding ding" from my phone. Is a message from our CTO/Frank that he shared a friendly App that may benefits to our Android users.
" AirMusic" which allow your Android phone stream over Airplay and available to use with Arylic products.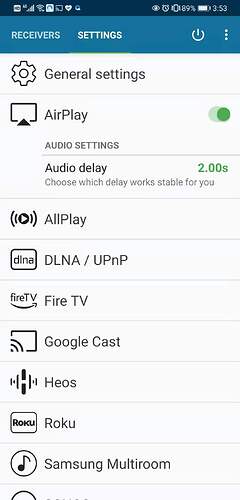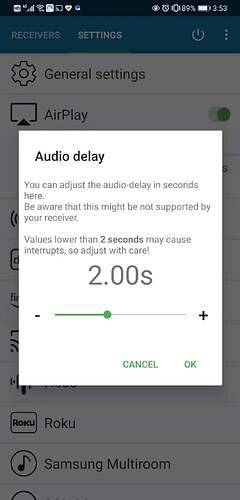 Although this App is not develop by us, but we noticed that some Android users really need this feature to have more audio source options.
That's why we want to share this news to you immediately

Let us know what is your experience with this App? Or do you know other app that is friendly for streaming music also?
Feel free to leave your ideas in the comments below!